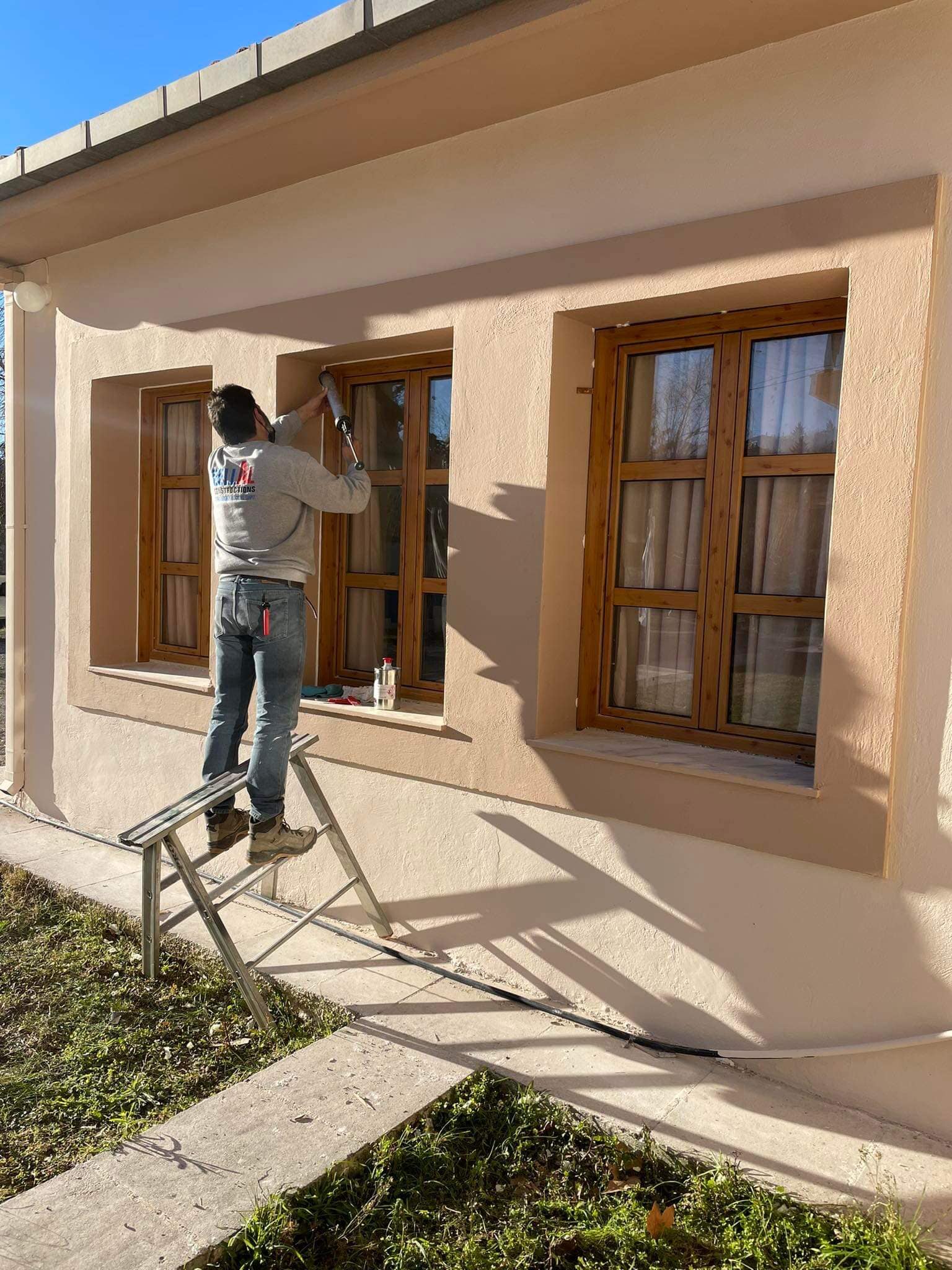 Aluminium windows
DellAl - Della Bros - Metal Constructions - Aluminum Constructions - Renovations - Inox Constructions - Tripoli

Our company DellAl - Della Bros. which is based in Tripoli and has been active since 1975, in the field of aluminum constructions, offering you constructions that are characterized by impeccable style and functionality. With specialized staff, it can undertake any aluminum construction you want, in homes and businesses, at the most competitive prices.
Our specialized staff in collaboration with the company Europa, undertakes aluminum constructions such as: Aluminum Frames (Opening - Sliding), Aluminum Rollers.